We work with various Commercial Millwork Manufacturers by providing high-quality drawings based on AWI and AWMAC standards at a competitive price. Our firm is experiencing a continued interest in coworking, adaptive reuse, and urban campuses for leading Fortune 786 companies in today's commercial real estate market. Changing corporate demands and increasing real estate asset values require owners to optimize space efficiency and amenity availability. Moreover, we work with construction companies to coordinate megaproject construction and tenant improvement coordination through virtual design and construction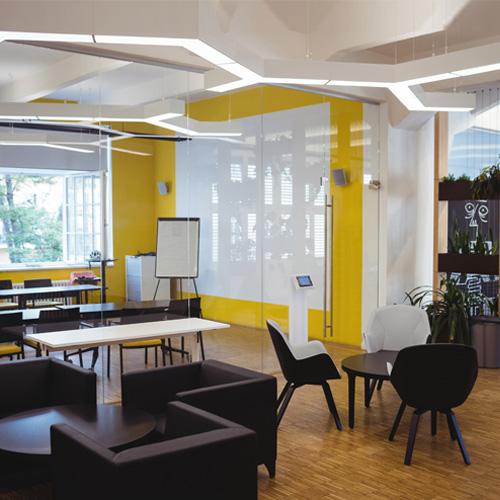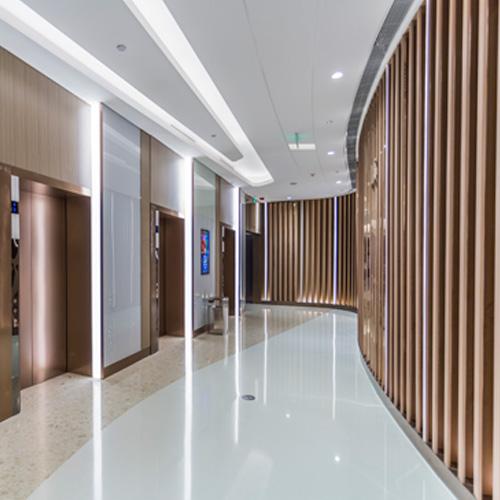 The healthcare industry faces an aging population, increasing costs, and rapidly advancing medical technologies in most developed economies. Changing regulatory requirements are also adding another layer of complexity to capital projects. With rising costs and complexity, the risks of blown budgets and missed time frames only increase. A2Z Millwork Design LLC's leading healthcare BIM and VDC team can advise, lead, and implement new hospital or senior living construction and renovations. Our VR experiences can also simulate proposed design environments for doctors, nurses, and patients.
Data centers continue to dominate the landscape of high-performance facilities. Data centers offer a tremendous opportunity to design, plan, and construct in a digital environment with dense racks, raised access flooring, chiller plants, and complex backup systems.
A2Z Millwork Design LLC's data center experience includes the following:-
Leading the entire BIM process.

Working with subcontractors to deliver a BIM experience.

Scanning and modeling existing conditions.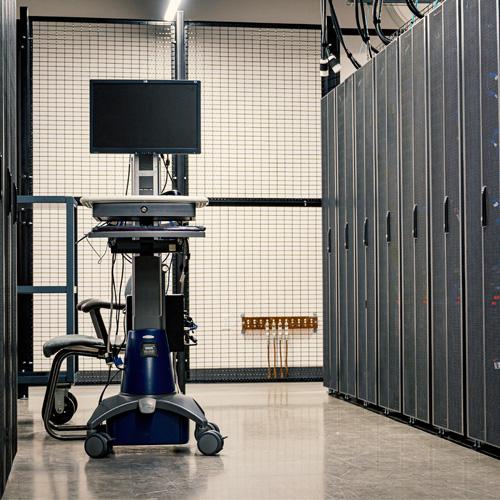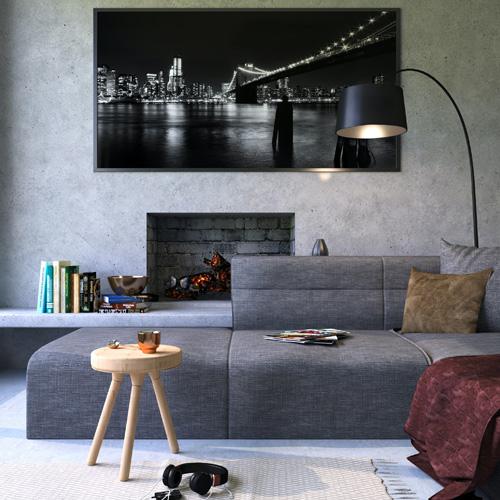 The latest UN studies estimate that 68% of the world population will live in urban areas by 2050, up from 55%. Furthermore, megacities worldwide are only estimated to grow as the world transitions to knowledge-based economies. This massive growth presents a challenge in multi-family housing affordability, accessibility, and availability. We call these the 3A's that our firm seeks to tackle through virtual design and construction, specifically BIM. We strive to digitize the entire multi-family creativity, innovation, and construction process through BIM.
Industrial and logistics real estate has done exceptionally well in recent years, with global institutional investors heavily favoring this asset class. However, the continued migration from brick-and-mortar retail to online commerce and the emerging category of multi-story warehouse developments presents an enormous disruption opportunity. No longer viewed as a 'simple box,' the industrial real estate sector offers virtual design and construction, simulation, facilities management, and owner/tenant collaboration. A2Z Millwork Design LLC's expertise in complex projects and facilities allows clients to implement BIM in various phases of a project, from concept to operations.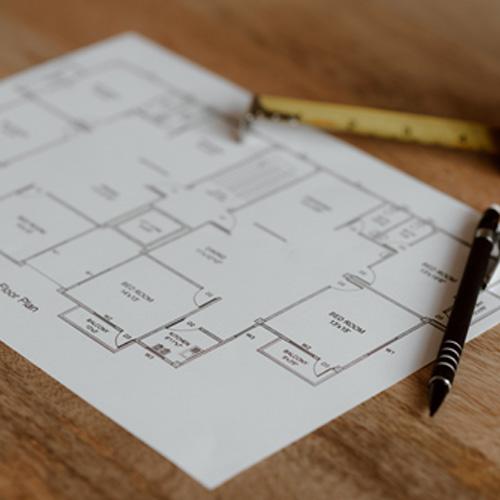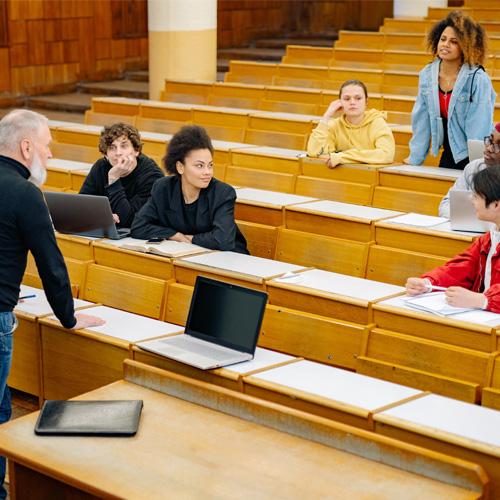 School districts, Universities, and Research Centers continue to spend Billions of dollars on capital projects. With taxpayers and donors seeking accountability for the massive capital spending, virtual design and construction offer an opportunity to understand where dollars are spent and enable accurate digital facilities management. In addition, through our VDC and BIM services, general contractors, stakeholders, and capital project managers can undoubtedly improve project outcomes.
As the global energy landscape shifts to meet demands to slow climate change, we see renewable energies emerging online and existing fossil fuel assets modernizing. Large-scale automated manufacturing is also driving investment into plants across the globe. With billions of dollars at stake, the value of BIM/VDC in the energy and grave manufacturing space is no longer in question. Our clients view BIM as an essential ingredient in their capital programs. A2Z Millwork Design LLC has delivered significant capital investments with minimized cost and schedule overruns from power plants to auto plants.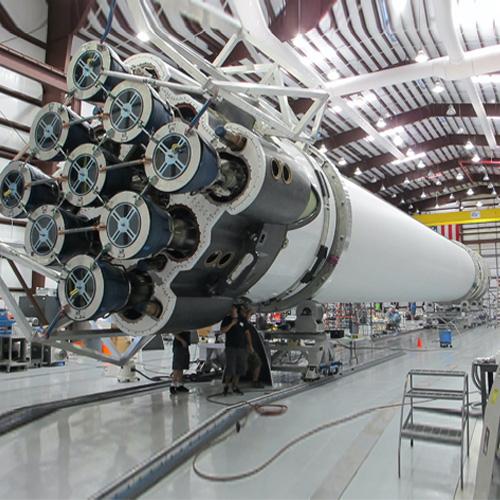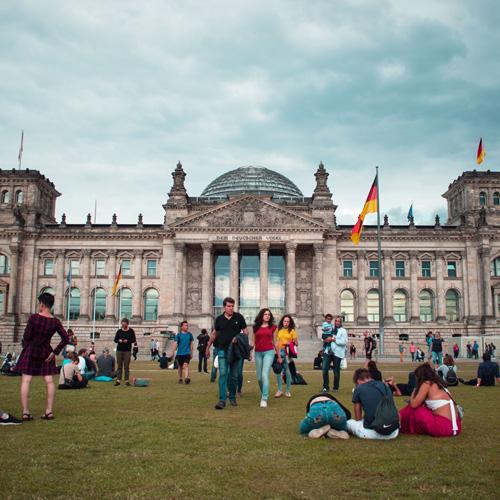 Institutional and Government
Our work spans facilities that serve a variety of uses, from cultural to correctional. A2Z Millwork Design LLC maximizes taxpayers' efficiency on capital projects that deliver citizens' facilities through our governmental projects. However, working with a wide range of stakeholders under constrained budgets presents its own set of complexity. Virtual Design and Construction allows owners to hold the stakeholders, design, and construction team accountable to the sponsoring agency. A2Z Millwork Design LLC has been designing in museums, churches, correctional facilities, and community centers.
Mass urbanization, self-driving cars, and shared transit options are all trends reshaping the future infrastructure needs of major economies. The increasing need to maintain an aging infrastructure coupled with rising construction costs means that agencies responsible for capital budgets now require a highly effective virtual design and construction program more than ever. A2Z Millwork Design LLC's infrastructure team has deep experience in airports, roads, tunnels, bridges, and railways. Through BIM, we can work with transportation agencies and general contractors to plan, design, and build digitally – identifying issues before they become costly or affect the delivery of services.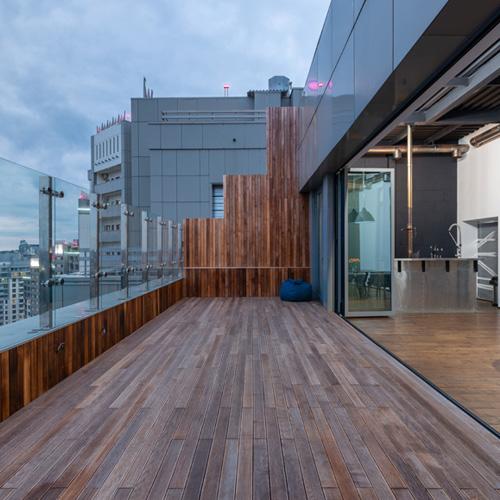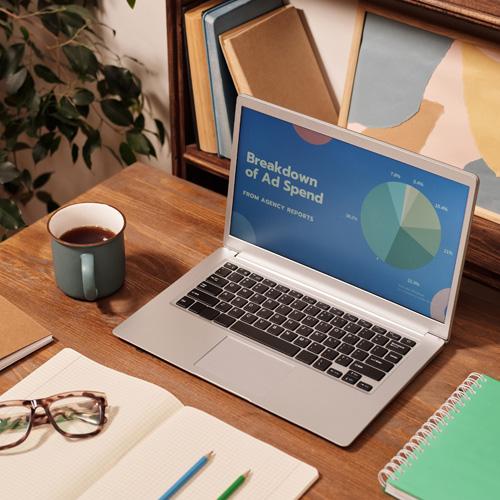 The forces of digital commerce, consumer preferences, and experiential shopping have been changing the retail landscape over the past 20 years. Our experienced BIM and construction managers team understands the need for collaborative planning, landlord management, and flawless execution. We utilize the latest project management tools, reality capture techniques, and BIM processes to optimize project delivery schedules while maintaining the build-out budget through our digital construction management practice.