Grab Our Amazing 10% off Christmas Sale🎄
Grab Our Amazing 10% off Christmas Sale🎄
Precise and Accurate Millwork Shop Drawings
[ our portfolio ]
Introduce Our Projects
[ about company ]
Welcome to A2Z Millwork Design LLC
Our mission is to become your confided, long-term outsourcing solutions partner. We ensure to deliver high-quality millwork services accompanied with cost-effective solutions to our clients. We have a vast experience in providing the full range of CAD services. From planning and structure to implementation and maintenance services at an unparalleled standard of flexibility, we are the safeguard of your quality standards.
A2Z Millwork Design's vision is to provide exceptional millwork drafting services from concept to completion. We strive for precision, creativity, and client satisfaction, delivering customized solutions that exceed expectations.
At A2Z Millwork Design LLC, we combine quality, price, and service responsiveness to provide our clients with the most exceptional value available in Millwork Design, While keeping a healthful environment for our employees.
Need pricing on high-quality fixtures, custom specialty displays, accumulation, or show accessories? We'll be happy to help you with your next project. Please fill out our short form so that we can give you a comparable value for your project.
[ testimonials ]
What People Say
Our experience with A2z Millwork has been phenomenal. The precision and attention to detail in the millwork is second to none.
Anna Paulina
Client of Company
We've tried various services, but A2z Millwork s Cabinet Vision solutions stand out. It transformed our kitchen into a masterpiece!
Pablo Gusterio
Client of Company
Working with A2z Millwork and their Microvellum software streamlined our project. Their expertise is evident in every piece.
Kristina Lee
Client of Company
The CNC machine services from A2z Millwork are top-tier. We were impressed with the accuracy and speed of delivery.
I can't express enough how happy we are with the craftsmanship and precision of the millwork provided. Our space has been truly elevated!
Navigating the world of Cabinet Vision was made so much easier with A2z Millwork. Their insights and solutions are worth every penny.
Michael
Client of Company
The team at A2z Millwork understands the intricacies of Microvellum like no other. Their guidance was invaluable.
William
Client of Company
It's rare to find a company that combines cutting-edge CNC machinery with top-notch customer service. Thank you, A2z Millwork.
Kristina Lee
Client of Company
From design to execution, the millwork services provided by A2z Millwork exceeded our expectations. Highly recommended!
The precision and expertise that went into our Cabinet Vision project are truly commendable. We couldn't have asked for better results.
I've been in the industry for years and the proficiency with which A2z Millwork uses Microvellum is genuinely commendable.
The CNC machine services provided by A2z Millwork ensured our project was completed efficiently and to perfection.
Christopher
Client of Company
The passion, dedication, and expertise at A2z Millwork reflect in their millwork. Our space looks exquisite thanks to them.
Anthony
Client of Company
With A2z Millwork at the helm of our Cabinet Vision project, we were confident of impeccable results. And they didn't disappoint!
Harnessing the potential of Microvellum was a breeze with the experts at A2z Millwork. Their insights have been invaluable.
If you're looking for accurate and efficient CNC machining services, look no further than A2z Millwork. Their workmanship is unparalleled.
From conception to completion, the millwork provided by A2z Millwork was seamless. Our project was transformed thanks to their skills.
Timothy
Client of Company
Our Cabinet Vision project was a resounding success, all thanks to the expertise and guidance of A2z Millwork.
Every cut, every detail in the Microvellum project showcased the expertise of A2z Millwork. We couldn't be happier.
Precision, dedication, and superior craftsmanship are what you get with A2z Millwork's CNC machine services. Kudos to the team!
Nicholas
Client of Company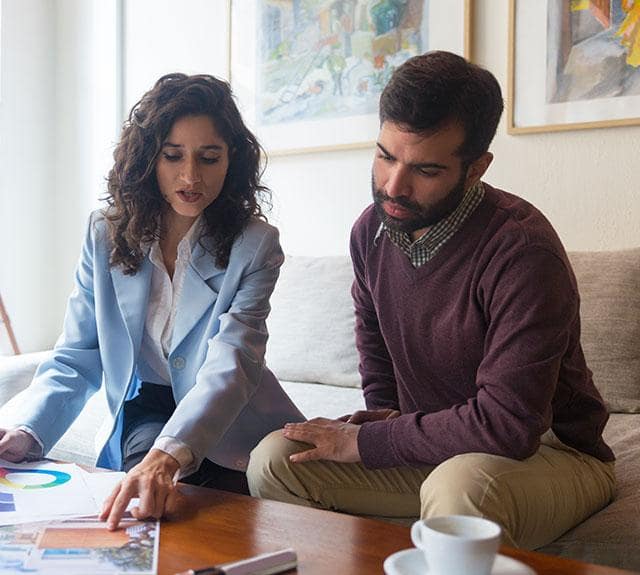 [ our blog ]
Read Our Latest News